Insulation Panel Sandwich Panel PU Foam or prefabricated wall panels with yellow foam (PU) or polyurethane (also pronounced as PU foam or polyurethane foam) is one of the materials with excellent insulation properties. heat is strong durable and non-flammable has a low melting point When exposed to high heat for a long time, it will change shape.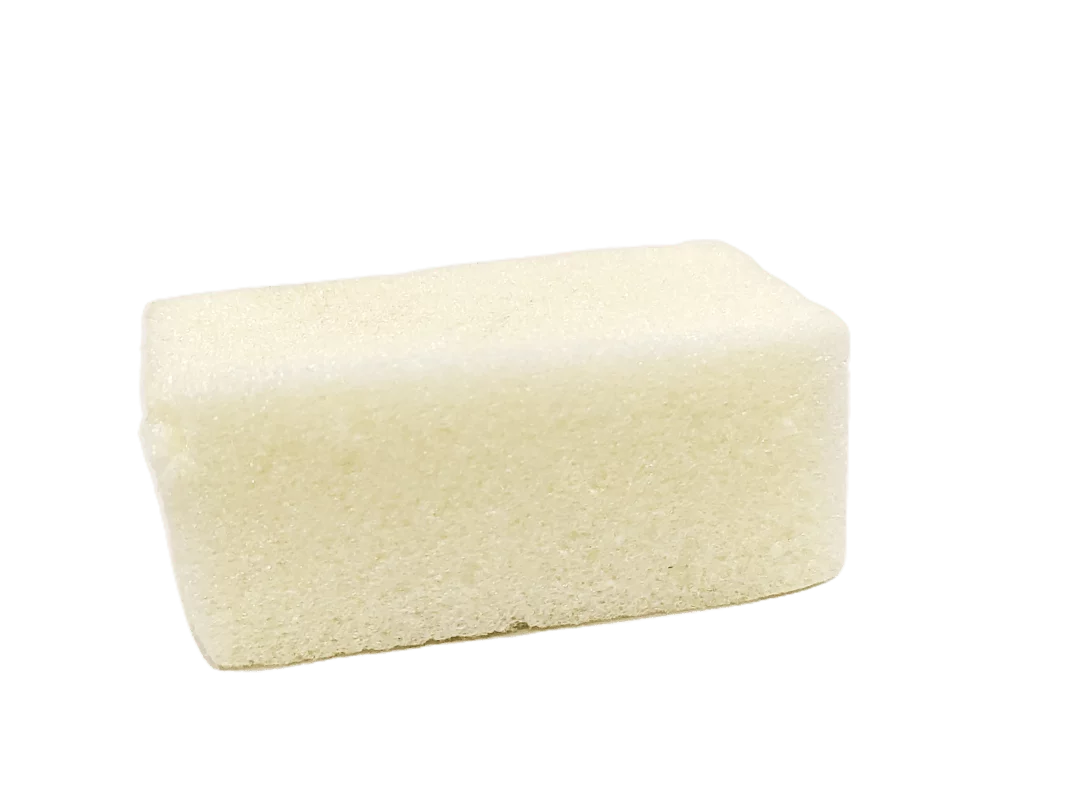 SANDWICH PANEL PU Polyurethane insulation (PU) or polyurethane wall panels (Polyurethane Foam) is a production of polyurethane that uses a bowing agent to react between polyols. and diisocyanate It expands by 20-100 times, resulting in a material with a closed cell structure. which has high thermal insulation performance up to 230°C – 250°C (this is the decomposition temperature of the PU foam body, but not the service temperature).
It is a good insulator. but not fireproof And when there is a fire a lot of smoke will be generated
Composed of 95% fine foam, it is durable and does not collapse.
HCN gas (Hydrogen cyanamide) less
It is a non-flammable insulator.
Long service life, strong and durable
as insulation thermal conductivity and low water absorption waterproof, soundproof, shockproof
Contains a small amount of solvent, such as concentrated nitric acid or sulfuric acid, which is important for waterproofing and chemical resistance.
CFC-free and environmentally friendly
Thickness that recommended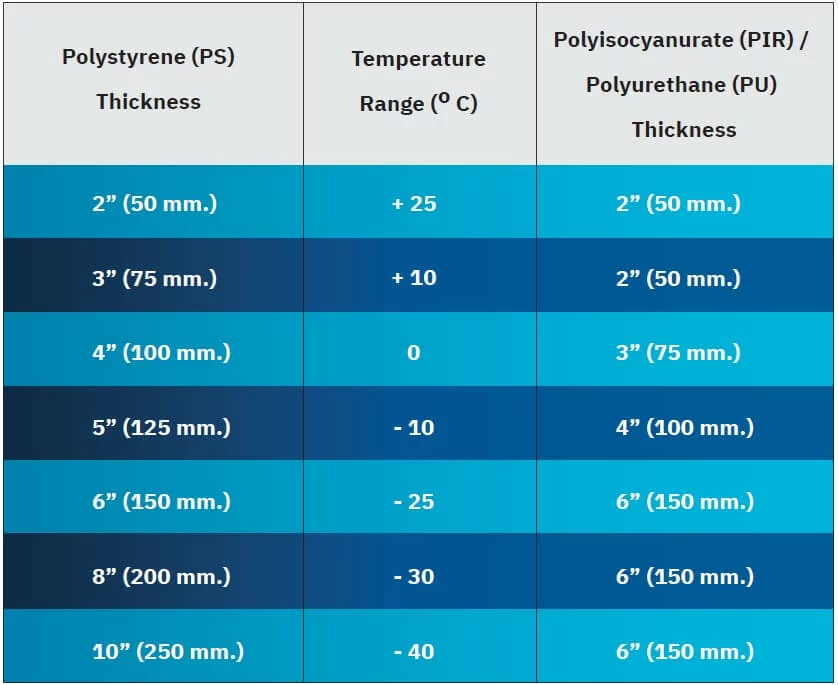 PU Insulated Panel Lock System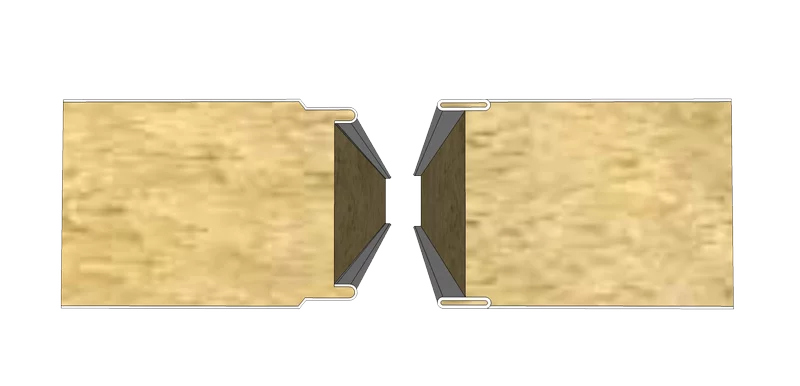 U-Joint system is a double-folded steel system that makes the edges of the sandwich panel strong and the edges of the finished wall panels are not fluttered or bent. This makes it easy to install and saves time.
Texture Options
Wide Ribs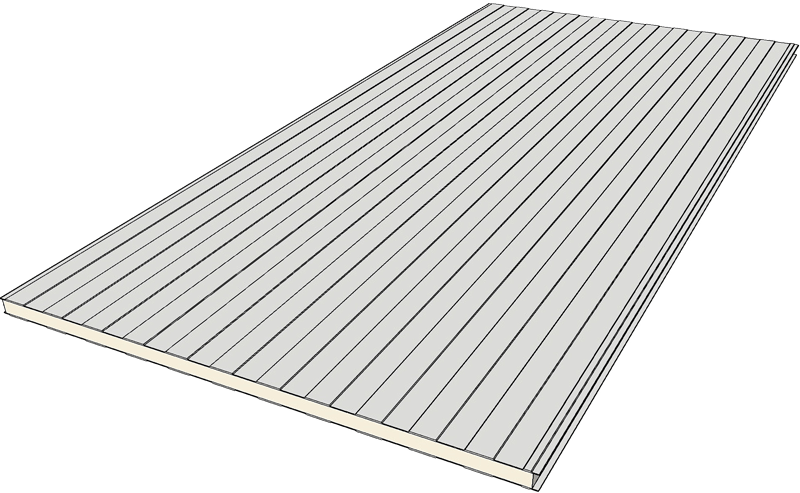 Narrow Ribs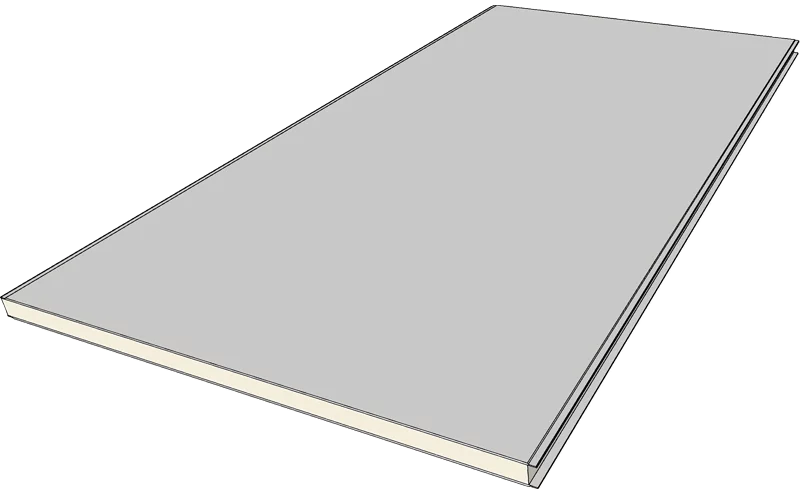 Flat
Use Cases of Sandwich Panel
Shipping

Delivery service available in Thailand.
We have a delivery service to customers nationwide with a delivery charge based on distance, the salesperson will notify you of the cost.

Can come to pick up at the factory
You can come to pick up the product yourself at our factory. To save cost Or if it's not convenient, you can use the service to deliver products to you all over the country.

Check the quality before delivery.
All of our quality check (QC) before shipping to your hands. To ensure that You will receive good quality products.
Our Company
Standard certified by SGS
SGS Certificate that show our processes, systems or services are compliant with national and international regulations and standards.
Consult & Questions FREE!
Questions about the insulated panels
Questions about installation cold rooms, processing room, etc.
Questions about product information.
Consult with us because we are "Professional"